Skip to content

Proof of two things: Identity & Age.
 

Proof of identity:

Includes any legal proof containing a photo such as a driver's license or passport.
 

Proof of age:

Driver's license
Non-driver ID
Birth certificate issued by a state or local government
Consulate ID
Current U.S. passport or valid foreign passport
Permanent resident card
Certificate of Naturalization or Citizenship
Life insurance policy with birthdate
Marriage certificate with birthdate

 

Your insurance cards

If you are not sure which one, please bring them all!
If you have Medicare, it's very important to provide your "red, white, and blue" Medicare Card or Medicare ID number.
If you don't have this information, please call 1-800-MEDICARE (1-800-633-4227), provide your Social Security Number and they will provide you with your ID number.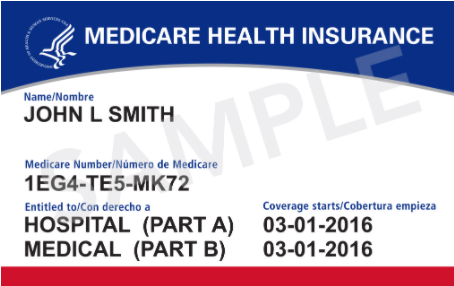 Your driver's license or another form of legal identification that shows your date of birth.
Please also note the following for all COVID-19 vaccination appointments at Kinney Drugs:
Please come dressed so that we can easily access your full upper arm.

Please be prepared to wait 15-30 minutes after your vaccination to allow us to monitor for adverse reactions. 

Prior to your appointment, if you feel ill, please call the pharmacy for next steps.
In the event of a discrepancy between the information on KinneyDrugs.com and the CDC website, please follow CDC's guidance.