Skip to content

Kinney Beauty. Real Women. Real Beauty.
The word beauty can be defined in many ways, but true beauty defies definition. It makes us look good, makes us feel better, and causes us to walk more confidently. It's found on the inside, on the outside, in our smile and in our actions. More simply, beauty is happiness. It's inner strength. It's empowerment. At Kinney, we want to empower all women to achieve happiness by bringing to the outside the beauty that lives within.
Why Choose Kinney Beauty?
Kinney Drugs is your local one-stop-shop for all things! We carry everything from skincare, haircare, and cosmetics, to pampering items such as spa, face masks, and more! Kinney is committed to being your go-to for all things beauty from the classics to trending.
Summer is almost here and it's important to remember some suncare best practices. 
Click on the videos below for some quick tips from Neutrogena® on monitoring your skin and protecting it for the rest of your life!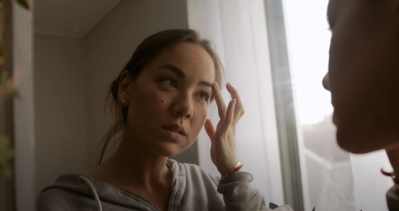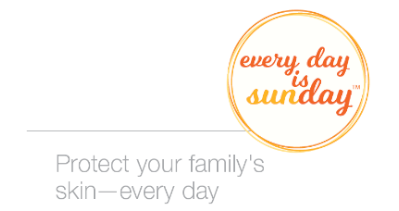 Stay up to date on the newest and trending products with @kinneybeauty on Facebook and Instagram!
Your Kinney team has just the right products to get glam without breaking the bank.

Check out our circulars, sign up for our weekly Sneak Peek email, and clip digital coupons!