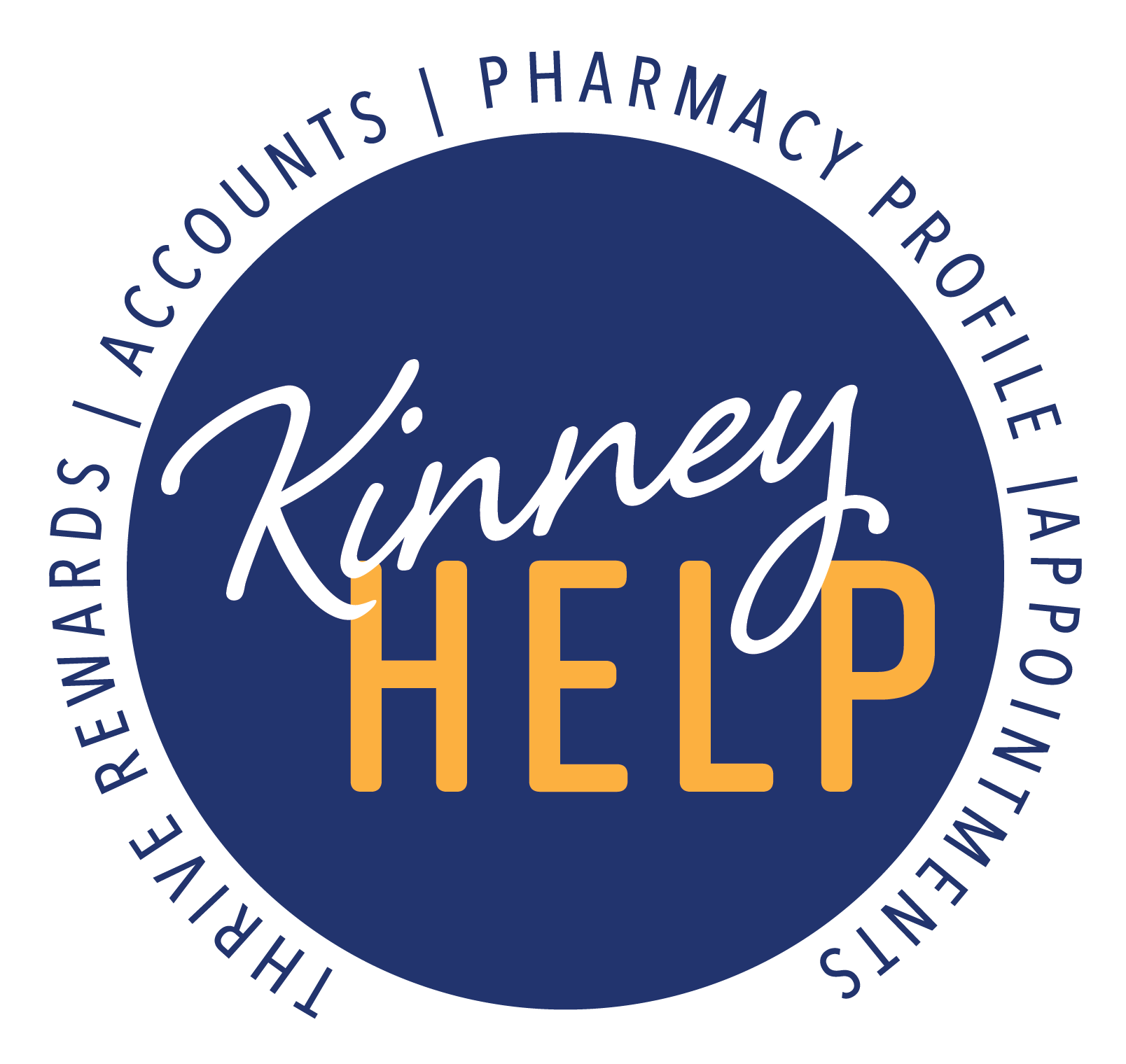 For assistance with:
- tHRiVe Rewards Account
- KinneyDrugs.com Online Profile
- Website & Mobile App Concerns
- For Prescription information & assistance, please contact your pharmacy directly.
To CANCEL an appointment, please refer to your appointment confirmation email.
 
At this time, Kinney Drugs does not provide proctored COVID testing, such as testing that is needed to cross the Canadian border.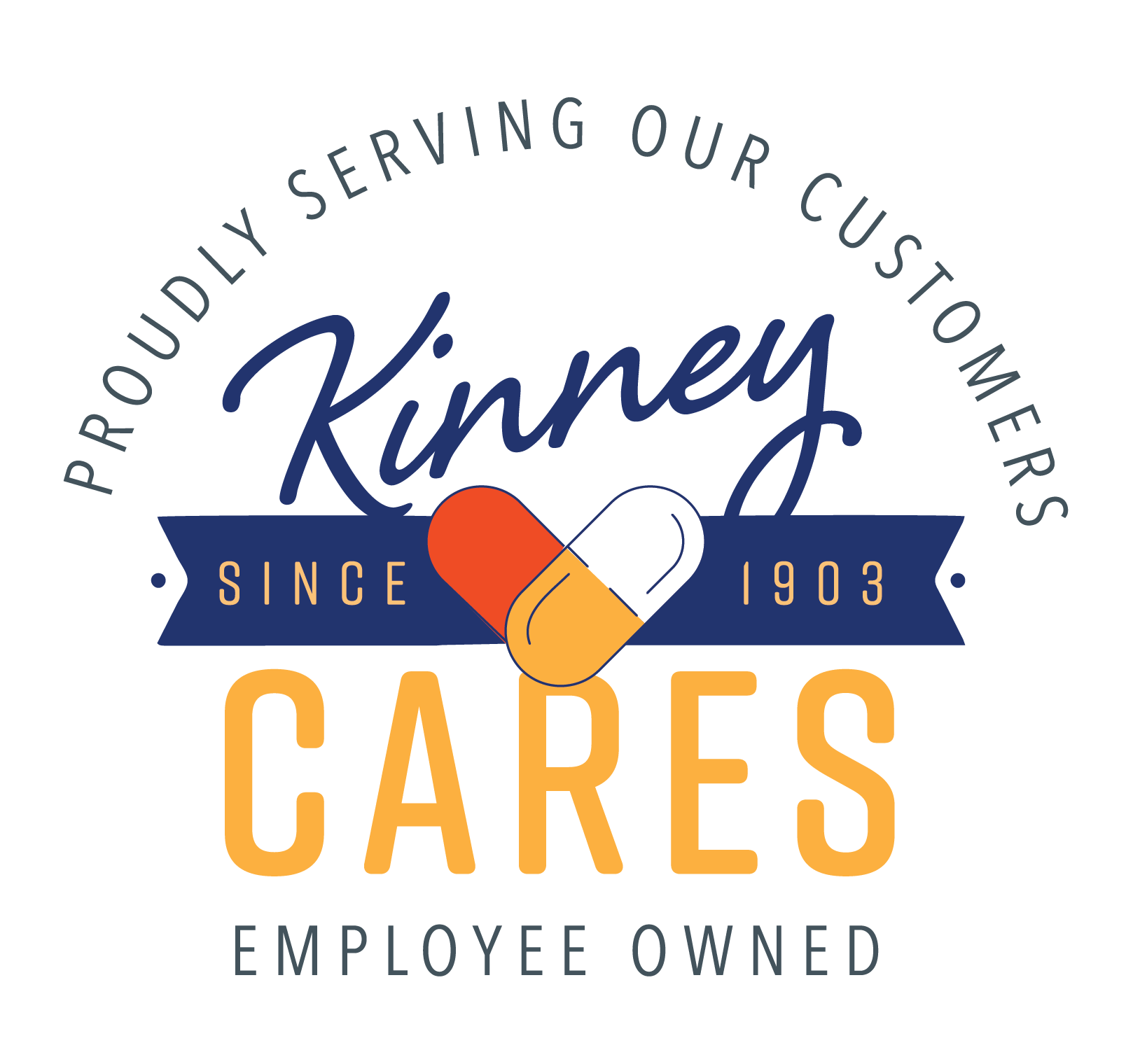 Let us know how we're doing:
- In-store Experience
- Questions, Concerns & Praise
 
Or call: 1 (315) 287-3600 | Option #1