Skip to content
Your Hometown Pharmacy
Kinney Drugs Locations  Prescriptions

Kinney Drugs Circle of Care
Our pharmacists are employee owners of Kinney Drugs, and there are significant benefits to working with an employee owner. You'll find that our employee owners take the extra time to make sure that you understand what your options are. Every day, our Kinney Drugs pharmacists go above and beyond to make sure that their customers get the care they need, right when they need it.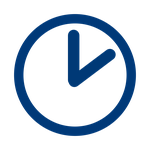 Saving You Time and Money
At Kinney, when we say that your time is important to us, we truly mean it. We promise. We provide services that are focused around saving you time and money.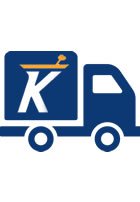 We make life a bit easier
We make life a bit easier by offering free delivery. We make life a bit easier by administering vaccines directly at your neighborhood pharmacy. We make life a bit easier by providing consultations to help manage medicare or to help you quit smoking. We make life a bit easier by helping you or a family member better manage everything from diabetes to the common cold. With Kinney Drugs as a member of your healthcare team, life is a bit easier.

Manage your health.
Managing your health is more than medications and prescriptions. Managing your health is about getting answers to your questions. It's about discovering new ways to improve your health, and it's about finding a partner that will spend as much time as you need to feel comfortable.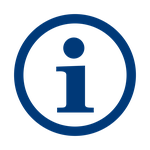 Be informed.
Being informed means making informed decisions. Our Kinney pharmacists are your on-site advisors, helping guide you to the right solutions for your day-to-day health and well being.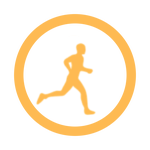 Stay healthy.
Some healthy choices are easier than others, like staying up-to-date on your immunizations. Your Kinney Drugs pharmacist is trained and certified to administer specific immunizations on-site at the pharmacy.